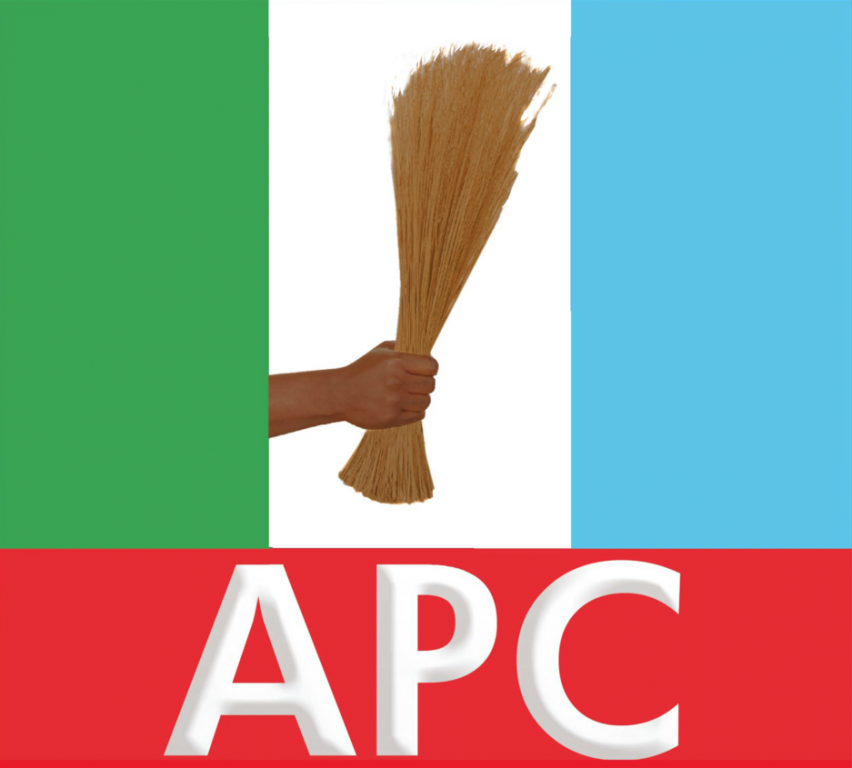 The Tuesday councillorship primaries organized by the Rescue Mission faction of APC for the coming LGA election ran into troubled waters with intra-camp crisis rocking the exercise.
An electoral officer survived death by whiskers when he was attacked and beaten to State of come at the party office controlled by the Chris Oguoma led faction of Imo APC.
Trumpeta learnt that the electoral officer (name withheld) a woman leader in Okigwe zone incurred the wrath of her attackers who pounced in her at the party secretariat as it was alleged that the woman electoral officer was involved in election malpractices and fraud.
The aggrieved youths who accused her of involving in irregularities decended and gave her the beaten of her life. We learnt that if not the intervention of some leaders, the woman would have been cooling in the morgue
Report showed that she was incharge of some communities in Owerri zone during the council polls but some desperate politicians who want to win at all cost were alleged to have bribed her to dance to their tune and when it could not work out, they decided to hire thugs to beat her up before she was rushed to Hospital for treatment.
Information also revealed that a particular commissioner from Owerri zone under the rescue mission administration (name also withheld) was locked out by his family members for given maximum support to one of the councillorship aspirants who was rejected by his community. The said commissioner was alleged to have bought form for the aspirant and promised to deliver him by all means against the wish of his family members and the entire community. After displaying his action at the voting centers, aggrieved members of the community who felt embarrassed by the attitude of said commissioner decided to disgrace him by ordering his family to lock him out and not to allow him inside the compound again. This said commissioner has been rendered homeless and short of words.
Moreover, his people have vowed to disown him if he continued to bring embarrassment and shame to them in the name of politics. The same commissioner was also accused of working for the Allied Forces when he is still an appointee under the Rescue Mission government.