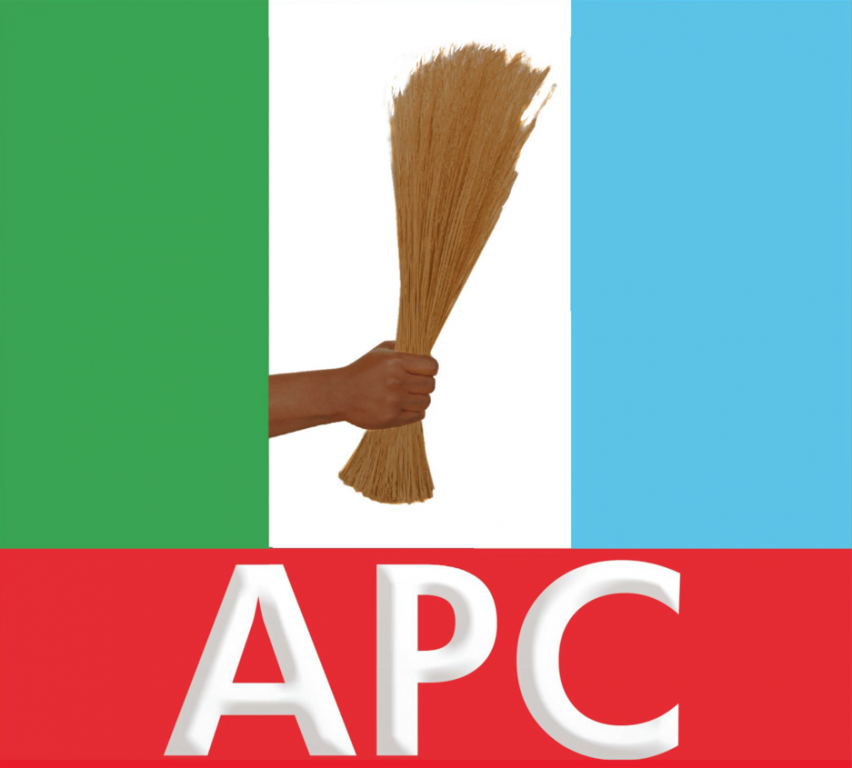 The little hull that existed in All Progressive Congress APC, Imo State, has sparked fire again following the recent inauguration of Mr Dan Nwafor as the State chairman of Imo APC.
This latest development followed the earlier inauguration of Dr Hilary Eke as the Chairman of APC in Imo State.
Nwafor was inaugurated on Tuesday in Abuja by the new APC National Chairman, Comrade Adams Oshiomole, while Eke was sworn-in by the former APC National Chairman, Chief John Oyegun.
With this situation, Imo State APC now has two State chairmen in the persons of Dr Hilary Eke and Mr Dan Nwafor.
Before now, Imo APC has been in turnoil following the party's congresses in June across the Federation.
In Imo State, a faction called "Allied Forces" dominated the exercise and virtually produced all the officers from the Wards to the State levels.
In the Allied Forces are the likes of Senators Ifeanyi Araraume, Osita Izunaso, Benji Uwajumogu, Hope Uzodinma, TOE Ekechi, Jude Ejiogu, Eze Madumere.
The other faction is sponsored by the State Governor, and called Rescue Mission or "Agburu".
However, the State Governor, Owelle Rochas Okorocha, who lost out completely in the said congress rejected the result out rightly, but participated at the National Convention in Abuja, where his sponsored candidate, Bar Emma Ibediro, emerged the National Organizing Secretary, after defeating Senator Osita Izunaso of the Allied Forces.
However, Okorocha arrived Imo from Abuja and approached a High Court in Owerri which declared the earlier congress held in Imo, null and void, and called for another congress.
Therefore, the Allied Forces were shocked when a team from APC office Abuja arrived Imo for a fresh congress last month, which gave birth to the Dan Nwafor Executive.
Later the Allied Forces went to a federal High Court in Abuja to challenge the congress conducted by the Okorocha faction.
On Monday, the court in Abuja asked INEC and APC Imo State to the observe the status quo ante and averred that the Okorocha's APC faction congress be quashed.
But on Tuesday night, the National Chairman of APC, Comrade Adams Oshiomole sworn-in Dan Nwafor as another State chairman of Imo APC, which makes APC now parading two State chairmen in Imo State.
The latest development has pitted the Imo APC against itself, even as its members had hoped for a reconciliation between the two warring faction and now confused and threatening to leave the party in droves as the party primaries and main election approach.