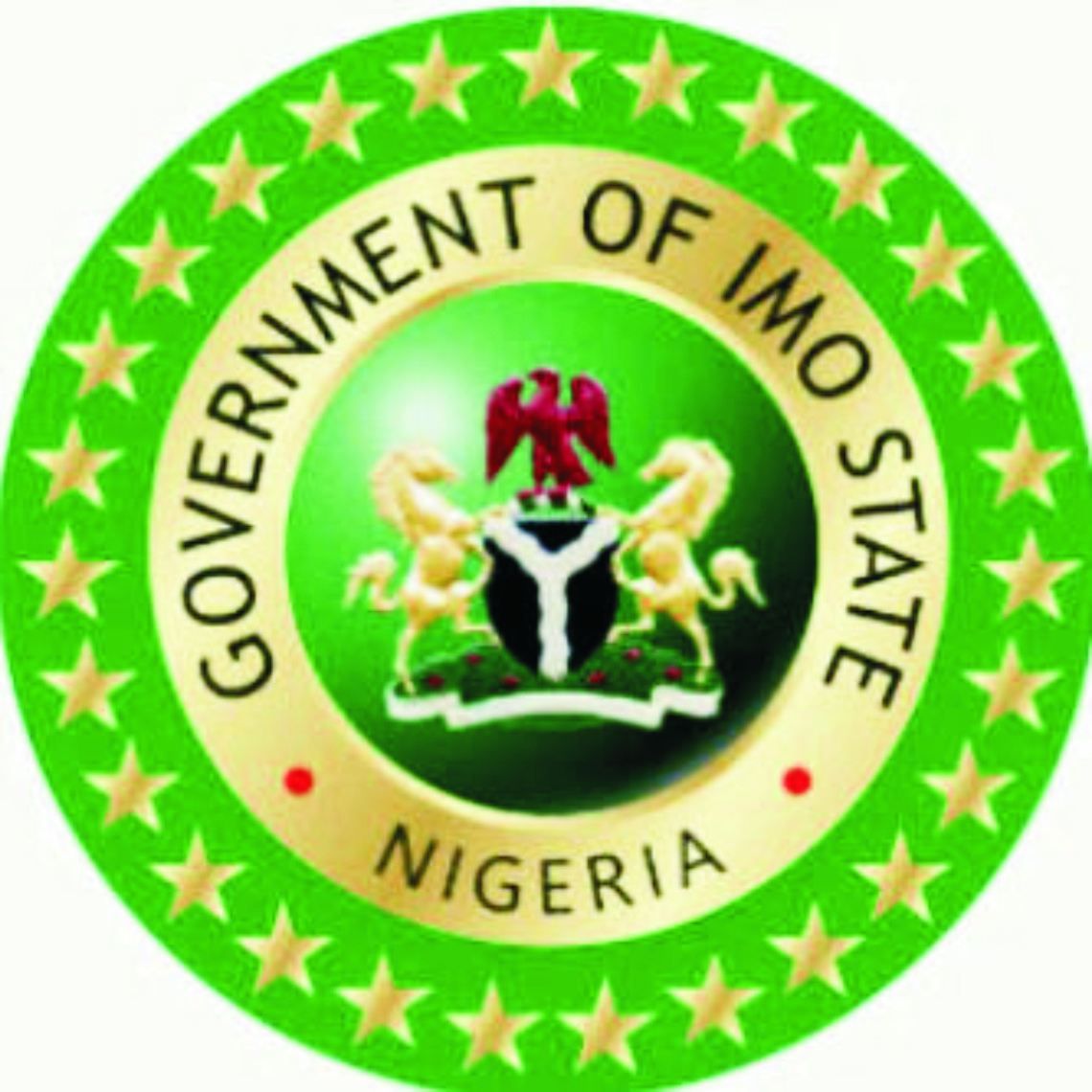 Indications are that the move to impeach the Imo State Deputy Governor of Imo State, Prince Eze Madumere is a matter of days, hence this Newspaper learnt that some politicians in the present administration in Imo, have started positioning themselves for the seat that will go vacant whenever the Imo House of Assembly perfects the exercise.
According to impeccable information available to
elitism6
, the Governor of Imo State in his usual manner, is alleged to have promised Five persons separately, to prepare themselves to assume the office of Imo Deputy Governor whenever Madumere is relieved of his duties.
The five persons said to have been asked to warm up for the position are the Secretary to Imo State Government, Sir George Eche, Board Chairman of Ugwumba Movement, Chief Charles (Charlvon) Amadi, Majority Leader of Imo House of Assembly, Hon Lugard Osuji, the Speaker of Imo House of Assembly, Rt Hon Acho Ihim and member representing Ehime Mbano/Obowo/Ihitte Uboma in the House of Representatives, Hon Chike Okafor.
According to Imo political sharing formula, if the governor comes from one zone, the other two zones produce the Speaker of Imo House of Assembly and Deputy Governor.
Therefore as it stands now, Okorocha hails from Ogboko in Orlu zone, Eze Madumere is from Mbieri in Mbaitoli LGA Owerri zone, while Acho Ihim, the Speaker of Imo State House of Assembly hails from Okigwe LGA.
However, with the latest situation where Okorocha promised other persons from other zones the Deputy Governorship position, Owerri zone which naturally ought to present a candidate for the position in the event Madumere is replaced is now confused.
This latest scenario has pitted Okigwe zone against Owerri in the fight over who should produce Madumere's successor.
Eche hails from Ngor Okpala, Charlvon comes from Ikeduru and Lugard Osuji is from Owerri Municipal council.
Hon Chike Okafor is from Obowo LGA, while Acho Ihim is from Okigwe LGA. Leaving Okigwe and Owerri zones to battle for Madumere's Seat.
However, information reaching us from Government House Owerri has it that Okorocha would prefare the Secretary to Imo State Government, Sir George Eche to become the next Deputy Governor, since both are already working together.
Although, the Speaker, Rt Hon Acho Ihim sees himself as the next Deputy Governor based on promises made to him by Okorocha, but sources said he will be disappointed.
For Chike Okafor, the sources said he may get the slot if it eludes Eche, because he is another fellow Okorocha can trust any day, following their early deals as a Banker, and later Commissioner for Finance. It was learnt that Okafor will abandon his position in Abuja should the position of Deputy Governor comes his way.
For Charles Amadi, he is said not the possess the intellectual capacity needed for the job, and may be a liability to Okorocha, who would delegate much assignments to the coming Deputy Governor now, as Okorocha gets involved in his Senatorial project, and Uche Nwosu's Governorship ambition.
Lugard Osuji is seen as an outsider in the entire scenario, as he was only used to actualize dangerous plots for Okorocha, and would be dropped soon, whenever his assignment is over.