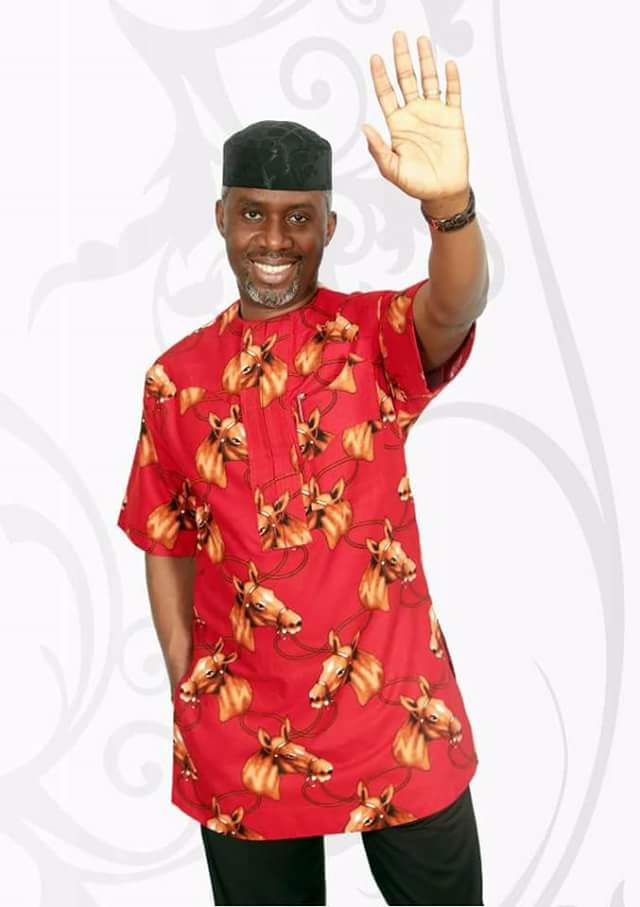 The silent war brewing in the house-hold of Imo State Governor, Owelle Rochas Okorocha among his various in-laws is about to blown open to the world following latest developments, which called to question the attitude of other brothers in-laws married to the sister to the governor to the Governorship project of his anointed successor, Chief Uche Nwosu.
According to Trumpeta, rather than come out and support the Governorship ambition of Chief Uche Nwosu, his fellow in-laws in the Okorocha clan, are not reported to be showing indifference attitude charting their own political course, without bordering what Nwosu is doing.
Information from Trumpeta
learnt that Prof Anthony Anwuka, Okorocha's senior inlaw, whose son is married to Okorocha second daughter is alleged not to be disposed to Nwosu's ambition about Uche Nwosu Governorship ambition, but is romancing with the dreaded coalition group that is against Uche Nwosu's Governorship project.
While Okorocha shuns APC meetings both in Abuja and zonal at Enugu, Prof Anwuka is always present, leading to Uche Nwosu and Okorocha believe that the former Vice Chancellor of Imo State University, IMSU, is own his political sojourn from that of Uche Nwosu and his father inlaw, Rochas Okorocha while the son Dr Uzoma married to Okorocha's second daughter, the Minister of Education appears not be thinking the same way like others Rescue Missionaries in the State. In one instance, a picture of Prof Anwuka and one of the coalition members Chief, Senator Ifeanyi Araraume went viral, suggesting he may have sympathy for those opposed to Nwosu's bid.
Already, Chief Chuks Ololo, the husband to Okorocha's younger sister, Ogechi was pursuing his own Governorship ambition, until Okorocha asked him to bury his ambition and support Uche.
However Chucks Ololo has since dismantled his Governorship structure, but rather than support Uche Nwosu, the Egbelu Obube born Ololo went home quietly to face his business, while allowing Uche Nwosu to do his thing. Even as his followers have pitched tenth with Nwosu, Ololo is not in the frontline for his Co-in-law.
This latest development has raised eye brows among the Okorochas, who are worried with the behavour of Anwuka and Ololo towards Uche Nwosu's Governorship ambition. A close ally to the family of the first citizen of the state disclosed that the attitude of the two in-laws said to be opposed to Nwosu's bid is creating further confusion in the household.
Source; Trumpeta