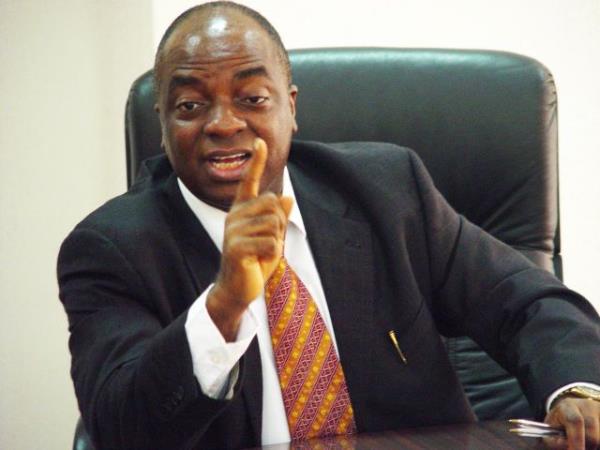 It would appear that there has been some criticism of Covenant University's high tuition fees, and in this morning in Jos, Dr David Oyedepo, the Bishop of the Living Faith Church which owns the private university in a telecast to a pre-Shiloh 2016 Convention said critics of the university's high fees should will incur the wrath of God.
He also said the issue of school fees was approved by God. He said,
He also cited the example of one such critic who he says was smitten with a strange plague of chronic mouth odour over for the act and only received spiritual pardon following his confession and what the Bishop called, "my intervention before he was restored to dignity".
News of the Bishop's warnings to critics about inciting the wrath of God and getting plagued by mouth odor has gone viral on social media and the reactions have been heavily critical of Bishop Oyedepo.
Even controversial OAP Freeze had a lot to say about it.
See Below: