Nollywood is about to experience another round of celebrity break-up if news filtering around about actress Uche Elendu is true.
Well known Nollywood star actress and mother of two, Uche Elendu is enroute to becoming a single mom as her marriage to Nigerian Billionaire, Prince Oggo Walter Igweayimba a.k.a. Nku 1 currently crashed, following reports that he got heavily linked to a new lover, former Queen of Aso Universe, Sandra Chichi Ekwesiobi.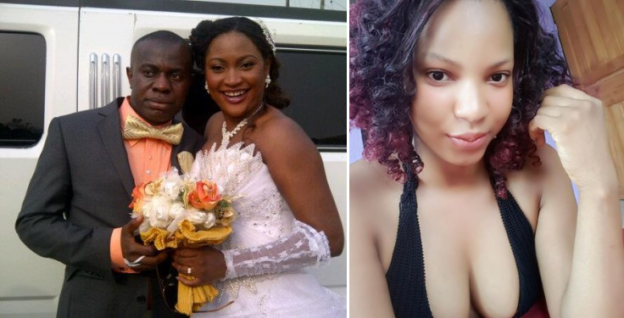 The ex-beauty queen sparked up the enormous controversy online after she flaunted her new $57, 965 (N26, 663, 900) Mercedes-Benz GLE-Class, 2016 model car on Instagram – a gift she got from her beau, who she later confirmed in another post to be Prince Walter Nku.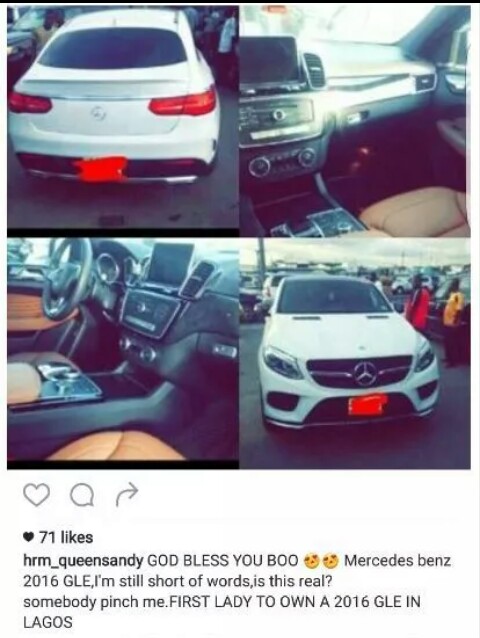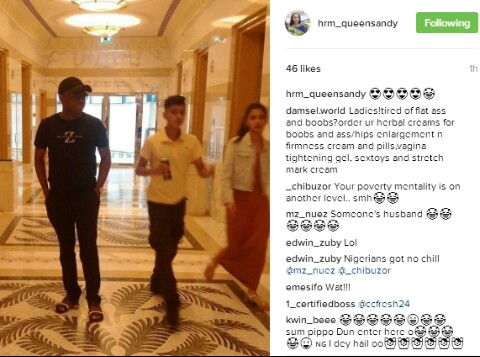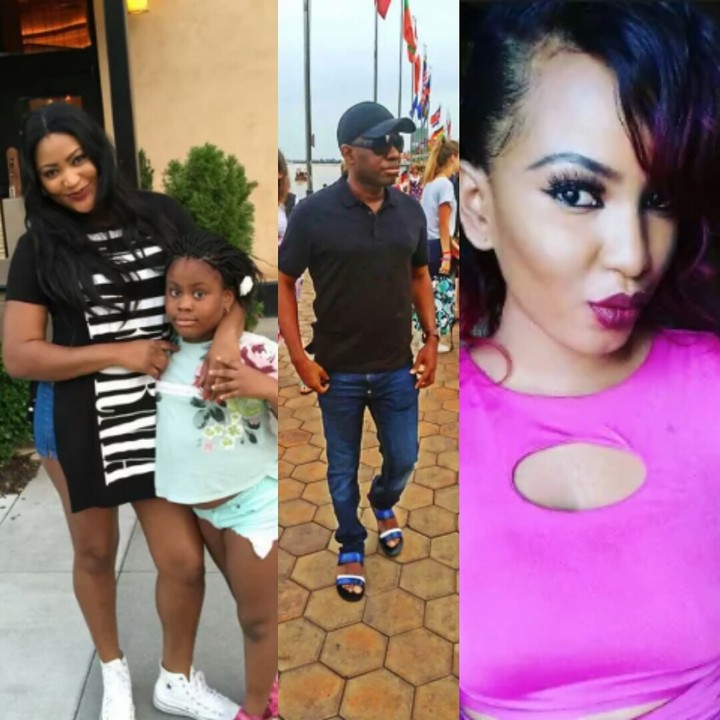 Uche, on the other hand, who welcomed her second child for Walter earlier this year has been facing a not so strong relationship with her Prince after their romance reportedly hit the rocks late last year when he could no longer cope with her busy schedules.
Uche and Prince Nku had a well attended lavish wedding at the Imo State House of Assembly back in 2012.
We hope this one does not turn messy like other Nollywood breakups.