Thursday, 21 February 2019
Wednesday, 20 February 2019
At least 30 persons have been killed in political crisis currently rocking a community in Ebonyi State.
Igbere TV gathered that the ugly incident happened in Nwofe Agbaja in Ebonyi State.
Monday, 18 February 2019
At some point, you may feel like you need a break from the world. This feeling comes with dissatisfaction, sadness, emptiness, lack of interest to do simple daily life activities, emptiness, mental laziness, lack of interest and enthusiasm, etc. It's normal to feel this way at some point in your adult life. At some point recently, I experienced it too, something I'd like to call, a bout of unsatisfaction. There are reasons people feel unmotivated but some other time, you just can't explain it.
Information made available to us at elitism6 by a source close to the inner workings and strategic team of the Governor Rochas Okorocha led rescue mission administration, more than 20 police coloured branded Siena buses, part of the one's donated to Io State Police Command by Governor Okorocha has allegedly been assigned to political thugs and numerous security formations set up by the Imo state government as a cover to harass, intimidate and confuse Imo citizens thereby rigging the 2019 Imo governorship election.
According to him Imo State government late last year donated about 40, Siena Buses to Nigerian Police Force, Imo state Command to aide their operations. While official government press release stated that Governor Okorocha donated 100 Siena Cars as security operational vehicles for Imo Command, many of such branded vehicles were not delivered to the police.
Collaborating our findings, the Peoples Democratic Party gubernatorial candidate, Ihedioha Campaign Organization through their new media directorate has alleged fear over the clandestine move by the Okorocha led rescue mission administration to use branded official police vehicle to rig election and perpetuate his 3rd term agenda through his Son-in-law, Uche Nwosu, the gubernatorial candidate of the Action Alliance, AA.
Director New Media, Ihedioha Campaign Organization, Aic Akwarandu writing on his social media handle said:
Sunday, 17 February 2019
Independent National Electoral Commission has been scrutinized for allowing an APC candidate contesting for a position to be a contractor with the commission.
Mohammed Musa
Mahmood Yakubu, national chairman of the Independent National Electoral Commission (INEC), has confirmed that one of the candidates of the All Progressives Congress is a contractor to the commission, a report by TheCable has revealed.
According to a NAN report, five Boko Haram members, an officer and three soldiers died on Saturday at Buni Yadi in Gujba Local Government Area of Yobe State during an encounter between troops and terrorists, Army has said.
The Army spokesman, Col. Sagir Musa, who confirmed the attack in a statement on Sunday, said the casualties were recorded when the terrorists attacked a military formation in the town.
Saturday, 16 February 2019
Self contained rooms now available for rent around IMSU at a secured, serene and student friendly environment for as low as 70 - 80k.

👉 Very trekable to school
👉 Federal and 24/7 power supply (Hostel generating set available also)
👉 Tight security
👉 Water supplies to your room.
👉 Wide enough space for car parking and sporting activities. Even the toilet and bathroom is big.
👉 Good and motorable road network.
In the mean time, rooms are available while stock last, rush now.
Meanwhile, the school hostel is not compulsory, this is to put a stop to information making round in the contrary as that section have been revisited by the school authority.
We do the stress for your dear comfort
For more info contact 08102097616 or Click here to WhatsApp
Instagram @Imsu_Elijah
Thursday, 14 February 2019
MOTHER CASE the cover song to falzdbadguy TALK
was mixed & Mastered by "TK" IG: @placid, Twitter: @placid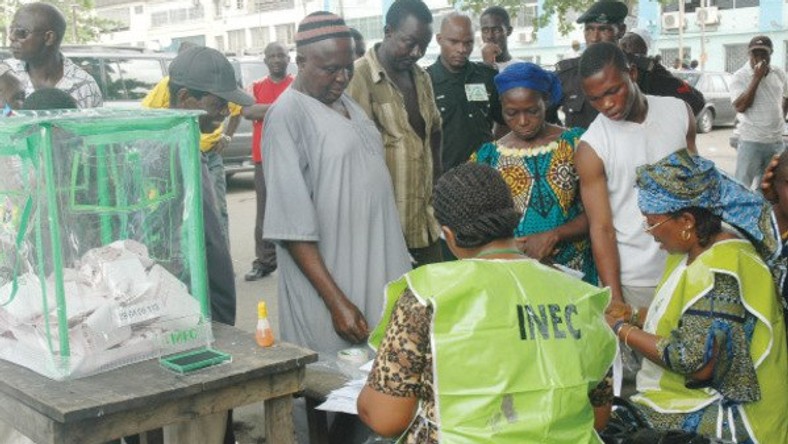 There has been some form of uncertainty over which of the fingers will legally capture your votes on February 16 and March 2, 2019.
Your middle finger, your index finger, your ring finger, your knuckles or your thumb?
We'll be answering that question in a minute.
But first, where did this confusion over which finger to vote with, emanate from?
Okay, you guessed right: It came from WhatsApp.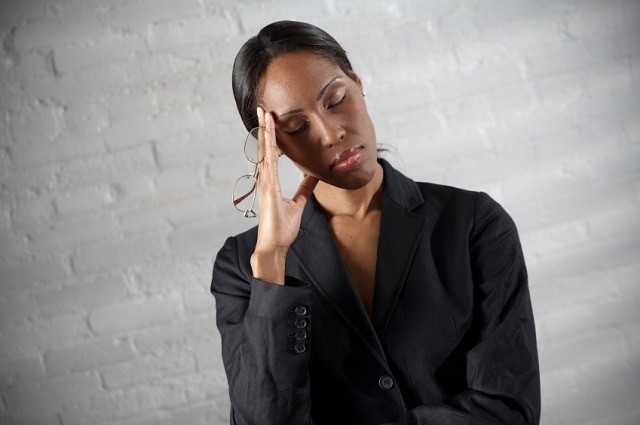 Fake news, people!
One particular political party has been sensitizing voters on finger usage and how to vote properly.
According to this political party, your vote will record on the void column if you use your thumb.
The following broadcast message has been making the rounds on Facebook, WhatsApp, Twitter and Instagram:
So, this is the message going round: INEC has changed pattern of voting without majority of citizens being aware o!
You DON'T VOTE with YOUR THUMB ANYMORE ...YOU Vote wit Your INDEX FINGER ( Warning Finger).
Any VOTE CAST WITH the THUMB is VOID (canceled) vote...!
My question is Why were the citizens not sensitized up till Now...,
Why would INEC hide such important information till few days to the election...?
Pls, don't only read this.. SHARE for many would-be Voters to be aware.
The DESTINY OF THIS NATION is Now in our Warning or Prophetic Finger
Let's break it to you nicely. The message above is fake news. It is also mischievous and the stuff of scare-mongering.
Why all fingers matter
You can actually vote with all ten fingers because when you registered for this election, all ten fingers were digitally captured. Which means any finger can be used for marking a ballot paper. Just endeavour to fingerprint correctly.
All you need do is ensure that your fingerprint is inside the box beside your party of choice. Your vote is only void when your fingerprint strays into another box. If your fingerprint crosses the line, your vote will not count.
In other words, the ballot paper is not finger sensitive so it can recognize all ten fingers printed within the margins separating one political party from another.
Got it?
Kelly banger serves us with this new banger titled "only you" featuring Nigerian base Rapper REHAB, Nigerian next rated act, Mr Bambali as you may call him teams up with Nigerian music sensation REHAB to unveil this brand new palatable banger titled "ONLY YOU" M&M by Somik.

Follow on Instagram @kellybanger
Popular Posts